Expert Waxing Services Without the Pain
Waxing is never a pleasurable experience, but at CooL Looks we make hair removal  as safe and painless as possible.  Prior to the waxing of an area, a numbing solution is applied to the waxing area to make the sensation almost undetectable. You can be assured our work is safe because our facility will at all times follow the strictest sterilization guidlines.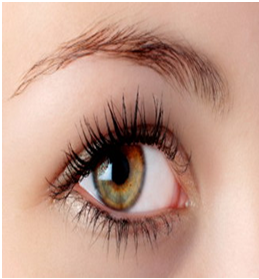 One of the most critical of all waxing jobs is the eyebrow because it is the most obvious.  Eyebrows are the cornerstone to any perfect face.  Great looking brows and arches have the ability to make you seem well-rested (even when you're not), younger, and enhances facial symmetry. We are Eyebrow Specialists and take regular maintenance as well as repair jobs.
Waxing Prices
Arms —   $40.00
Back —  $40.00
Cheeks — $20.00
Chest — $35.00
Chin — $15.00
Eyebrows — $15.00
Eyebrows Repair — $20.00
Forehead — $15.00
Lips          — $15.00